The biggest news of the week, possibly the biggest news story of the year, is the death of Kobe Bryant, his 13-year-old daughter, Gianna, and the other passengers aboard the helicopter that crashed in California on Sunday. My heart goes out to everybody affected by the tragedy.
Kobe and I were the same age and graduated from high school the same year about two hours away from each other. I've watched him play basketball since he was a senior in high school and always respected his game. The dunks, clutch shooting, and killer instinct on the court were always impressive, whether you liked the Lakers or not. What was more impressive than the work on the court, however, was the role he played off the court as a dad to his four daughters.
Being a dad to a little girl is an amazing and terrifying job. You want the best for your child and always worry about the worst. Seeing all the stories of Kobe and his daughter, Gianna, made it clear that his children were the most important people in his life.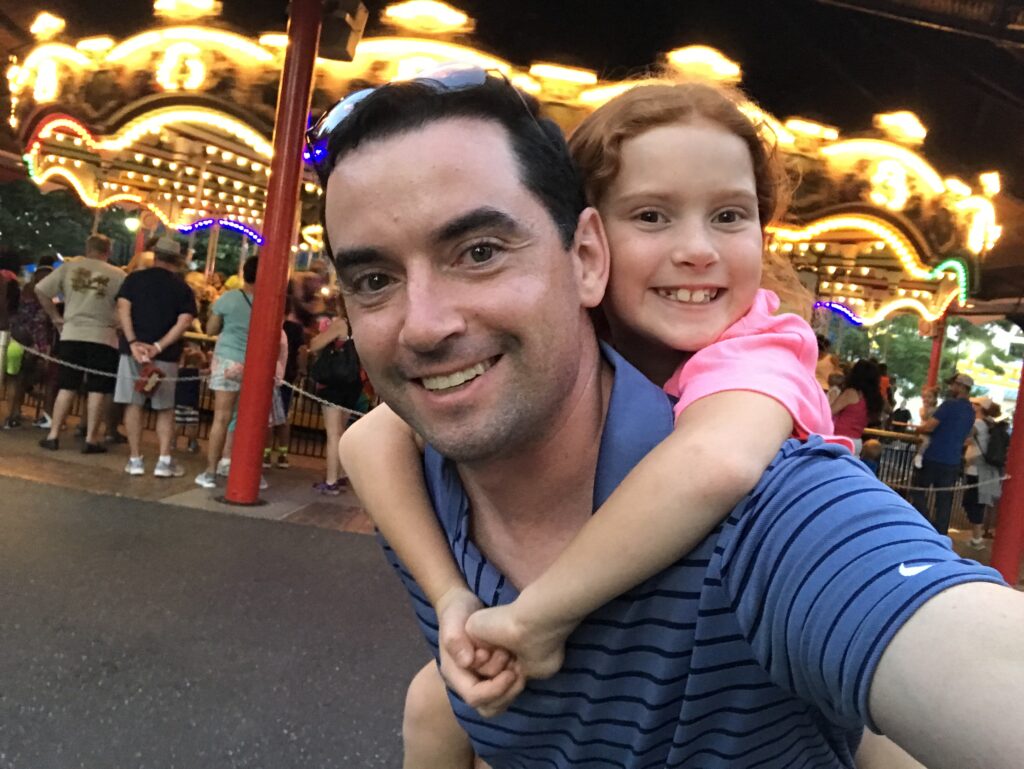 I think about this often as a teacher. Having a child of my own gives me a perspective I wouldn't have had teaching in my twenties. Every student sitting in my class is the most important person in somebody's life. Knowing parents trust me to take care of their child, the most important person in their life, is a very humbling honor.
That's why I go into every interaction with a parent knowing the person we're discussing is as important to them as my daughter is to me. When I have to discuss a difficult topic with a parent, I try to think about how I would want a teacher to share that same information about my daughter. When I have to share something difficult, I always start with something positive the student is doing and end with something positive.
Every child has amazing qualities their parent should be proud of and that we as a team should celebrate. That child is the most important thing to that parent, and I can never forget that. How could I forget? I have a little girl and she's the most important thing to me.