Accountability partners are a great way to keep you motivated and ensure that you are working out, reading, losing weight, saving money, or meeting any other goals.
When I need to decompress a quick walk around the block is a great way to reset my mind. There are so many times when I find other things that are "more important" than taking this time for myself. That's when my accountability partner Max comes into play.
He's always up for a walk no matter what the weather is like or what time of day it is. We will walk anywhere from a half mile to two miles. That time outside, away from computers, phones, and email, is usually what I need to get me in a good mindset. It is just Max and me with our thoughts. The best part about Max is his schedule is always open. Of course, that's what happens when you're a five-year-old Labradoodle.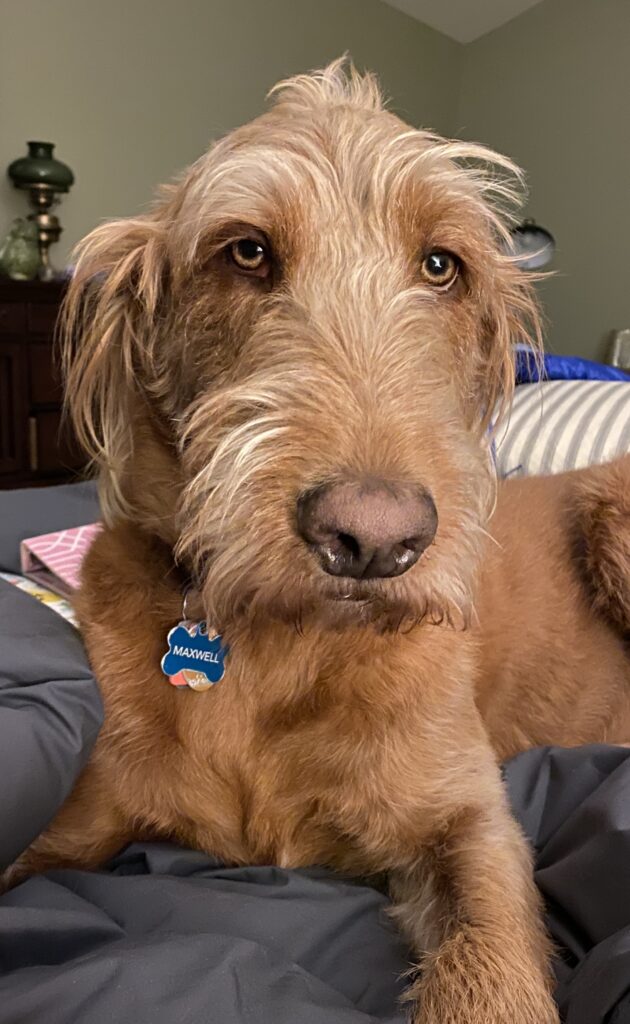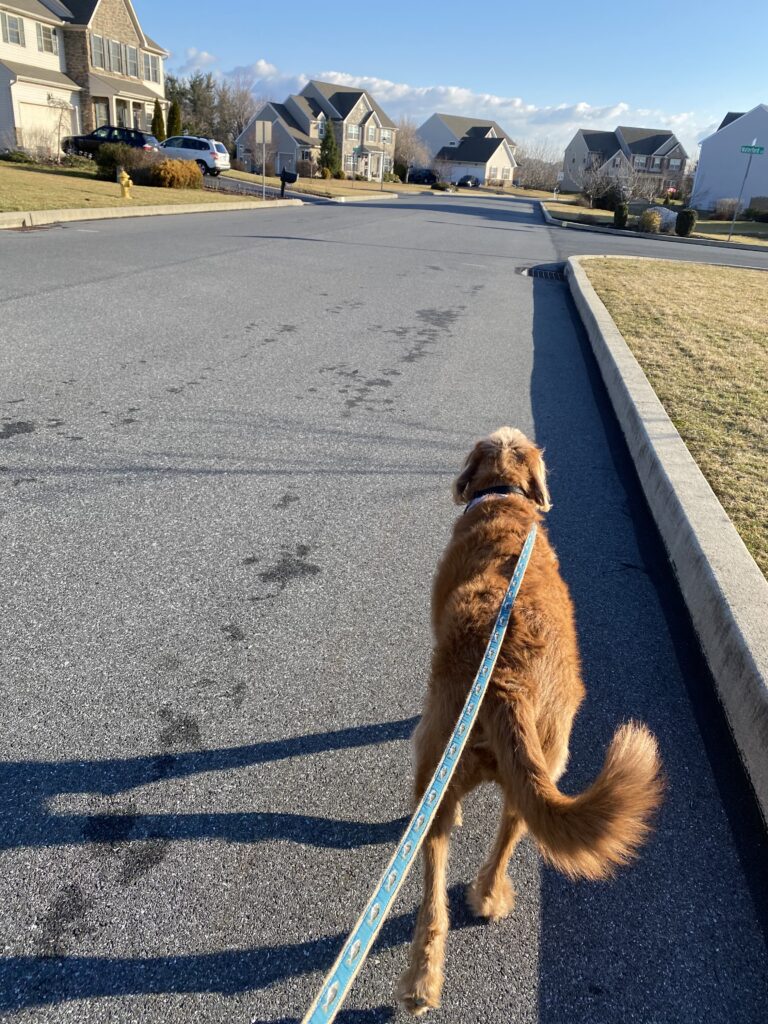 Max is a great accountability partner. If we don't go for a walk one day, I start to feel bad that he's not getting enough exercise. I've walked more in the last five years than I did in the 15 years prior to getting Max. While you might not have a canine who loves to walk, there's a friend, colleague, significant other, or somebody else in your life who would love to help you. When you have an accountability partner the fear of letting them down will often get you going. So go find somebody to keep you motivated. Be the best you and good luck!